Welcome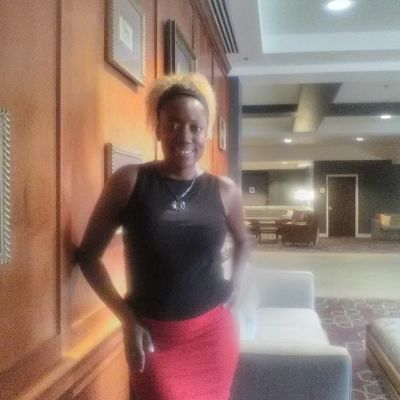 Â
Â
 Welcome to Absolute Haven Massage of Lexington.
I'm happy to provide you with an Absolute compassionate, safe and tranquil Haven of wellness.
Taking you on a journey of the Body, Mind, and Spirit, enhancing your life in a positive light long after your massage.
Muscle tension, fatigue, aches and pains can slow the body down. Relief to your tired strained body will help you to achieve higher levels of an active life style. Energize the feelings of youth and vigor. Also relief to pain  caused by disease such as Fribroyalgia. All the while helping maintain a better quality of life
Stress, anxiety, and negative thinking can creep into our minds and settle full front. Clearing negative messages to ourselves and inviting a positive change will erase thinking that can give mental strain.
Can't find peace, is your truth not being spoken, has creativity come to a holt. Opening and closing the channels that are not flowing will bring these back into aliment. Peace, truth, and creativity will settle back into your body creating wholeness.
 With my life experience and knowledge of the functionality of the human body we will invite balance and contentment to share a role in your life. As we clear the path for healing and move foward you will surely take hold of a new lifeÂ